Helping
OUR oRGANIZATION nEED VOLUNTEER SUPPORTERS LIKE YOU
You can be the next volunteer at Inside Out. We are always looking for more creative ways to integrate all people with all areas of expertise and gifting into the calling of reaching our youth with the Gospel. To find out more about how God can utilize your gifts at Inside Out fill out the form below.   



BECOME A MENTOR TODAY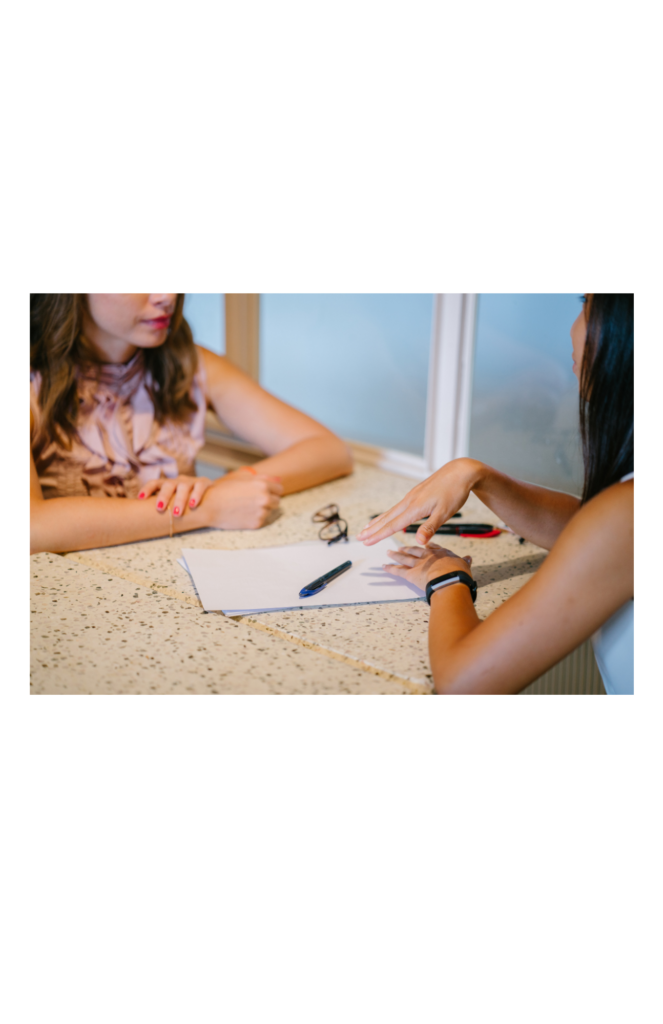 Become a mentor in our Racial & Ethnic Disparities (RED) Program. Each mentor will be assigned to work with at-risk youth involved in the Juvenile Justice System. Sessions will focus on youth related issues and provide an opportunity for youth to express themselves and learn positive behavior choices and values, fellowship, and accountability, to accomplish that change.
***Small Stipend opportunity available
COLLABORATE WITH An iNTERNSHIP PROGRAM
Use your gifting's to serve God 
The Inside Out Internship Program is designed to fulfill the gospel mission of Christ

"But you will receive power when the Holy Spirit has come upon you, and you will be my witnesses in Jerusalem and in all the Judea and Samaria, and to the end of the earth."  Acts 1:8
Funds and donations given to our organization is highly appreciated going towards administrative expenses, program activities, materials and supplies, and fundraising expenses.
Fill out a volunteer interest form on our homepage and the youth director will be in contact with you. Must be 18 years or older and complete a background check upon approval. (BCI & FBI)
Anyone over the age of 18 years and must also complete a background check upon approval of your application. You can also be a college student with the option of completing our summer or one year internship program. If you are looking to serve God's kingdom, this program is for you! There are many ways you can become involved.